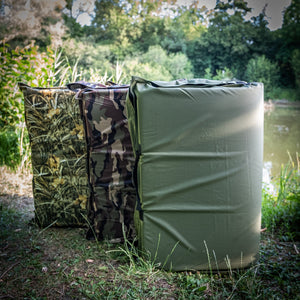 Flanx products on Dreambaits stand at VBK show this Saturday
Last week we could join Mario from Dreambaits to the Carp Elite show in Austria, on the way back we stopped at the Flanx warehouse in Germany, meeting our good friend Maurice and picking up some high quality Flanx mats, sleeping bags and rods to show and sell at the VBK show this weekend. 
Mario himself also has some Dreambaits deals at the show, and will be giving a proper slideshow as well. 
Be there!
---