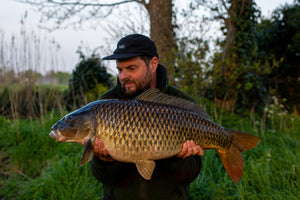 FREE Forgotten or DT pop ups with your orders in the next week!
We're taking some fishing time off from today on and won't be shipping out until late next week. All orders until today are out though.
It's still possible to order from the site whilst we're not shipping out. All orders made during this time will receive a bunch of extra stickers, orders over 75 euros (shipping excluded) will receive a free tub of Forgotten Flavours or DT Baits pop ups of our choice on top!
---