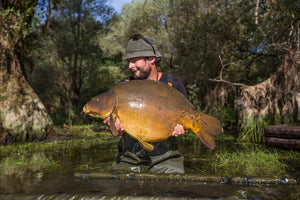 Help the famous lac d'Orient and sign this petition now!
In the search for renewable energy it seems solar parks on water have become very hot recently, especially in Holland, Belgium and France numerous plans have been laid out recently even on nature reserves etc. The famous lac d'Orient is now next. Plans have been presented last week, works should start in 2024.
At Monkey Climber we do believe there should be a serious debate about renewable sources and energy and climate etc. but then all options need to be open (including nuclear energy even), not just the now trendy water park one. 
That is why we have just signed the petition against the solar park on Orient and we suggest you do so too, there must be an alternative here.
---
9 comments