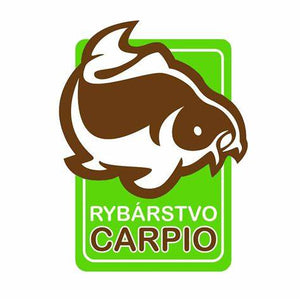 Rybárstvo CARPIO now dealing our products in Slovakia
We recently added Rybárstvo CARPIO as a new shop in Slovakia dealing our products. We sent out a couple of big boxes and Pavel, the owner, just let us know the following:
"Hi Gio,

Our first order has successfully arrived at our shop. We have to say that MC products are EXCELLENT, we and our customers are very excited. :)

We haven't even uploaded it to the E-shop yet, and already sold a lot. I can say that it is a great success here.

I am slowly putting together our next order... ;)

Thank you very much Gio

Pavol"
---