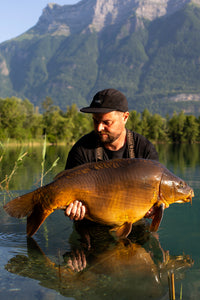 We're taking a Summer break with special deals and giveaways!
As we speak, we are finishing current orders today and tomorrow after which we'll take a two maybe three week Summer family holiday.
The Monkey Climber webshop stays open while were having a break. Everyone ordering will receive a small gift, orders over 75 euros get a free Minimal tee!
We will also have giveaway prizes by Efficient Carp Baits, Attractive Baits, RidgeMonkey and CC Moore to be raffled to our July customers. More info on that tomorrow!
X
---